"Instants only happen once, capture them with passion"
"El momento es un instante, capturalo con pasión"
Jorge "George" Sotomayor
Videographer / Videógrafo

Pre-Production
Concept, Strategy,
Storyboard, Casting, Locations, & Project Coordination ​.
Concepto, Estratégia, Historia, Casting, Ubicaciones y Coordinación de Proyecto.
Video Production
Corporate, Interviews, Events, Promotional, Educational, Aerial, Timelapse, & 2D Animation.
Corporativo, Entrevistas, Eventos, Promocional, Educacional, Aereo, Timelapse y Animación 2D.

Post-Production
Editing, Animation, Digital Composition, Music, Sound Effects, & Graphics.
Edición,Animación, Composición Digital, Musica, Efectos de Sonido y Gráficos.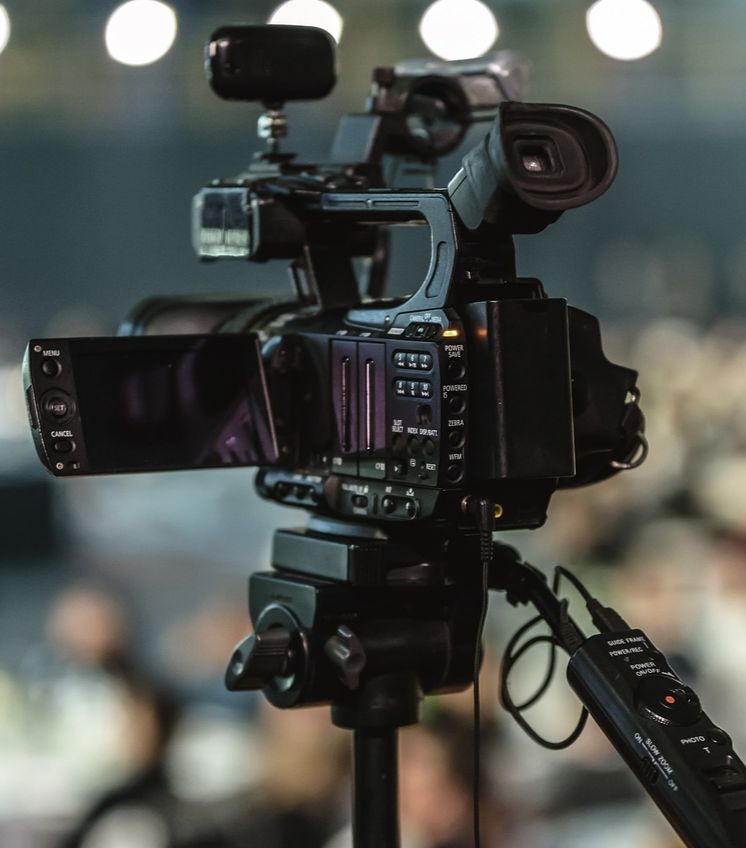 About Us
With more than 10 years of experience, offering full service professional video productions, specializing in the unique and engaging creation of corporate videos, 09VIDEO is created in 2019 offering our clients our Pre-Production, Video Production and Post-Production services internationally. ​ We capture content with passion, using storytelling and creative editing, we help our clients, create an immersive visual presence, with video that works, fulfills their objectives and exceeds their expectations.
Nosotros
Nosotros Con más de 10 años de experiencia, ofreciendo un servicio completo de producción de videos profesionales, especializándonos en la creación única y creativa de videos corporativos, 09VIDEO se crea en 2019, ofreciendo a nuestros clientes servicios de Pre-Producción, Video Producción y Post-Producción, ahora a nivel internacional. ​ Capturamos el contenido con pasión, utilizando la narración y la edición creativa. Ayudamos a nuestros clientes a crear una presencia visual única, con vídeos que funcionan, que cumplen sus objetivos y superan sus expectativas.